Turn Around of USS Constitution
On October 19, 2014 the USS Constitution made its last voyage before going into dry dock for a multi-year refit. Coming from its home berth in Charlestown out to Castle Island, the ship fired off several salvos in salute, which were returned by cannon at Castle Island. Danny and I headed out of his boat from her berth in Qunicy to witness the event.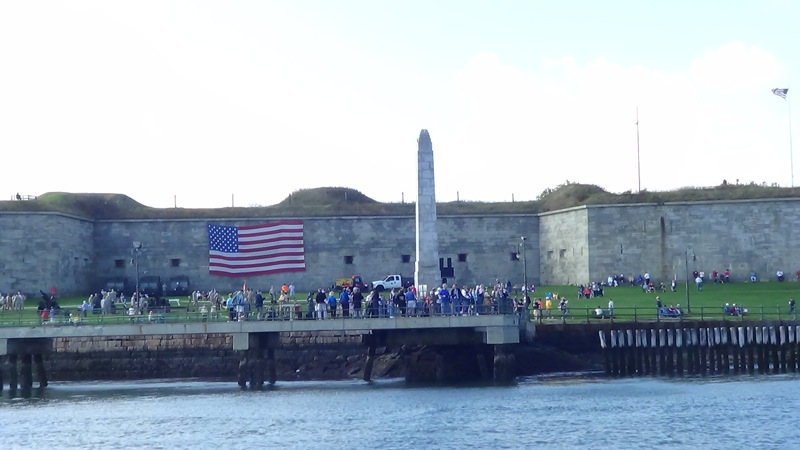 Landlubbers waiting for the frigate to arrive.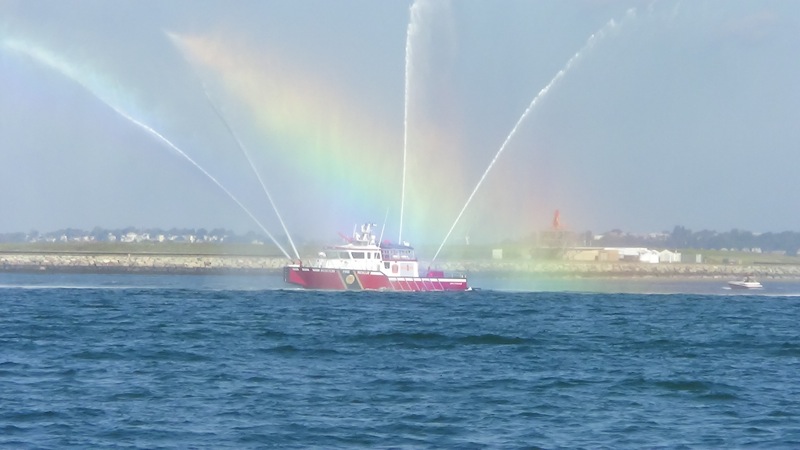 One of Boston's fire boats leads the procession of boats accompanying the Constitution on its voyage.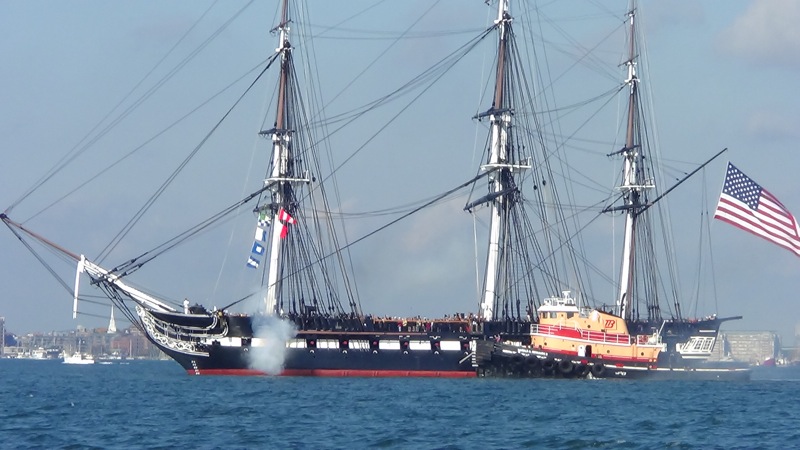 The crew of the Constitution fire a salute...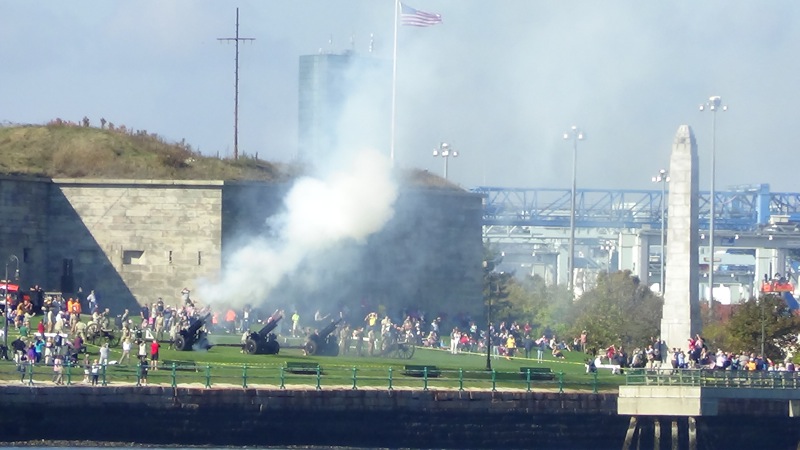 and the salute is returned by the corps on Castle Island.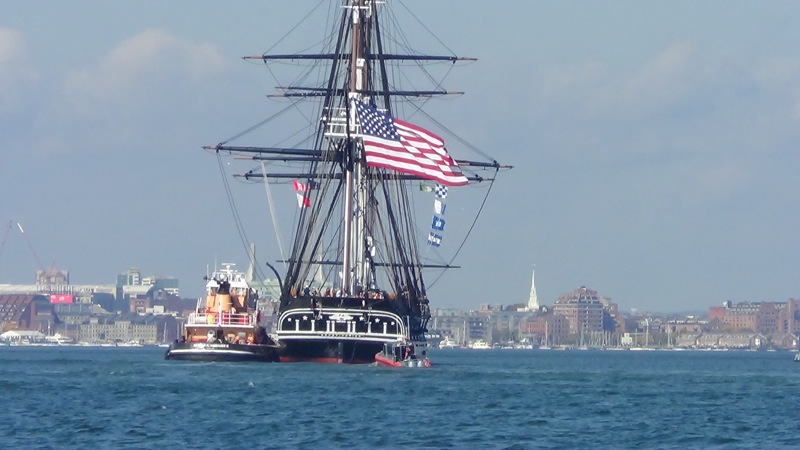 The Constitution begins its return to its berth in Charlestown, and along refit in drydock.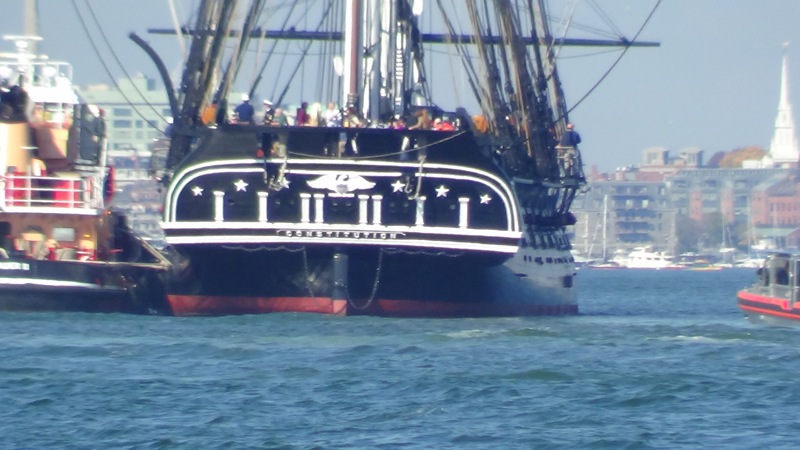 Away she goes until her next voyage in 2017.