November 2013 in DC and Northern Virginia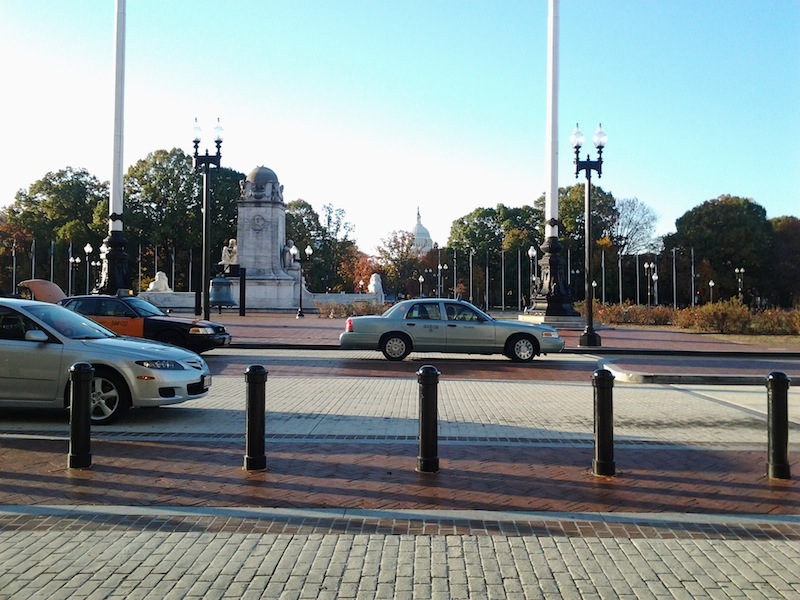 We arrived early in the morning via Amtrak at Union Station, and after finding a cafe for breakfast, we headed over to the Capitol on a sunny, breezy morning.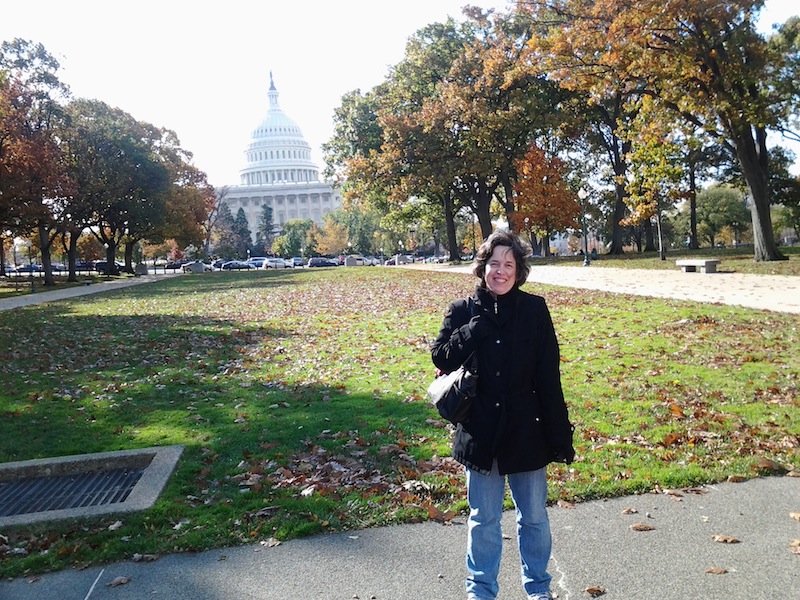 Laurie as we approach the Capitol.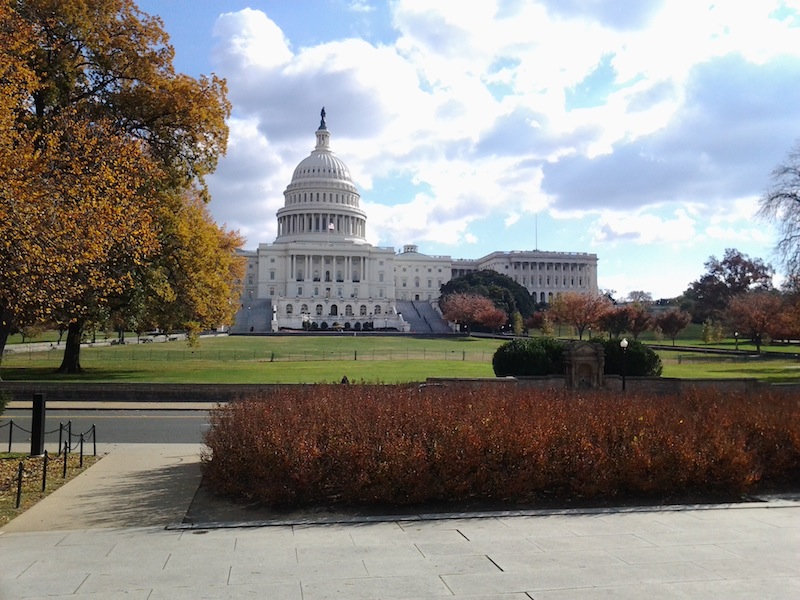 The Capitol from the West.
The two of us at the Capitol
The Washington Monument from the East. The monument was still covered in scaffolding for repairs after the earthquake in DC.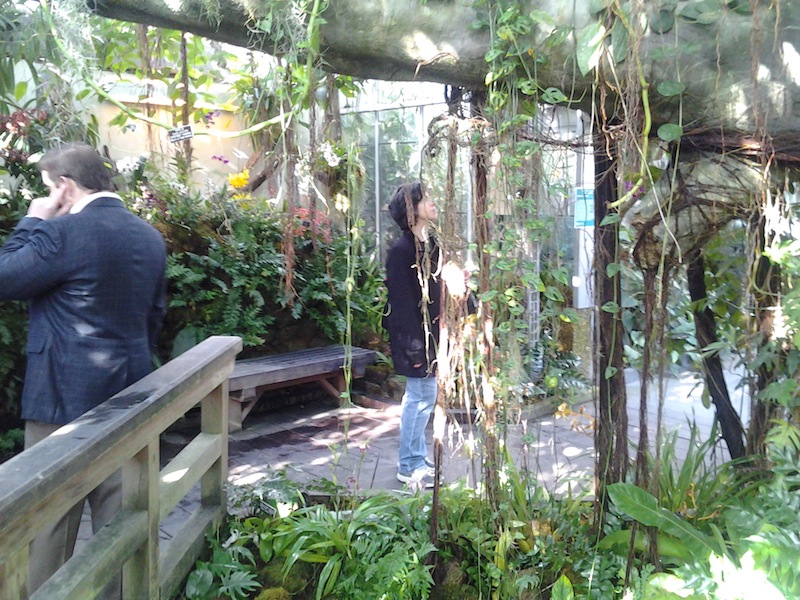 After visiting the Capitol grounds, we headed to the Botanical Gardens, a little bit of tropical and desert environment in the Mid-Atlantic.
One of the many strange plants in the Botanical Gardens.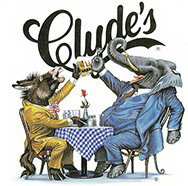 After meeting up with Pat, we decided to go to Clyde's for dinner. I had always loved the logo when I lived in DC, but had never visited, so I was glad to have the chance to finally go.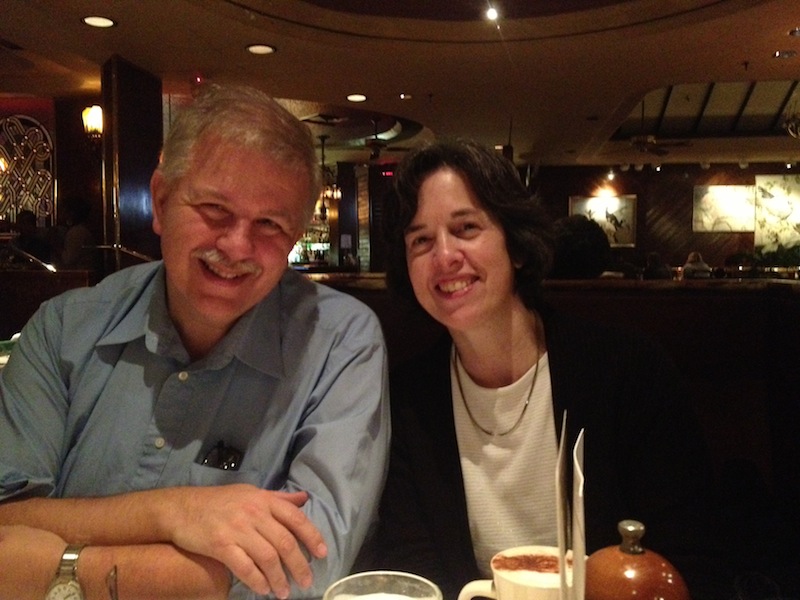 Laurie and me after dinner at Clyde's.
On Saturday we took the Metro into the city and visited the Library of Congress.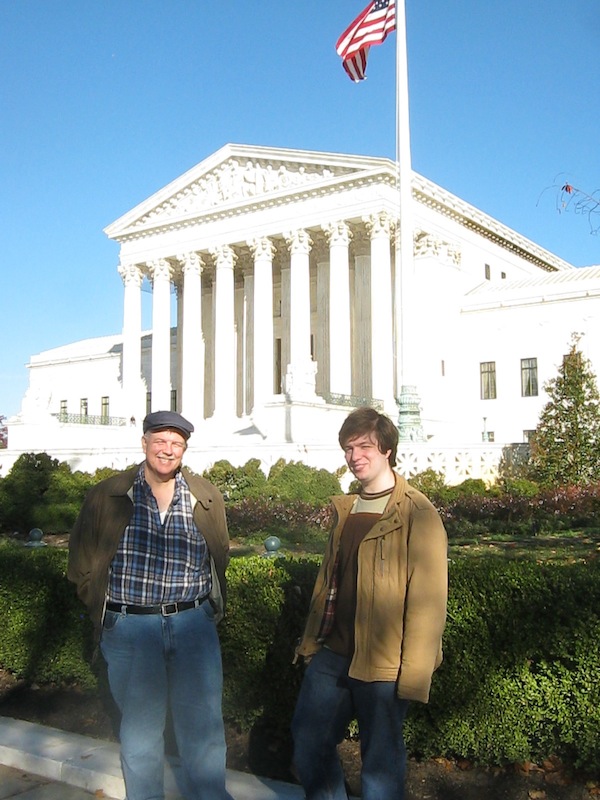 And after the Library of Congress, we headed to a local pub for lunch.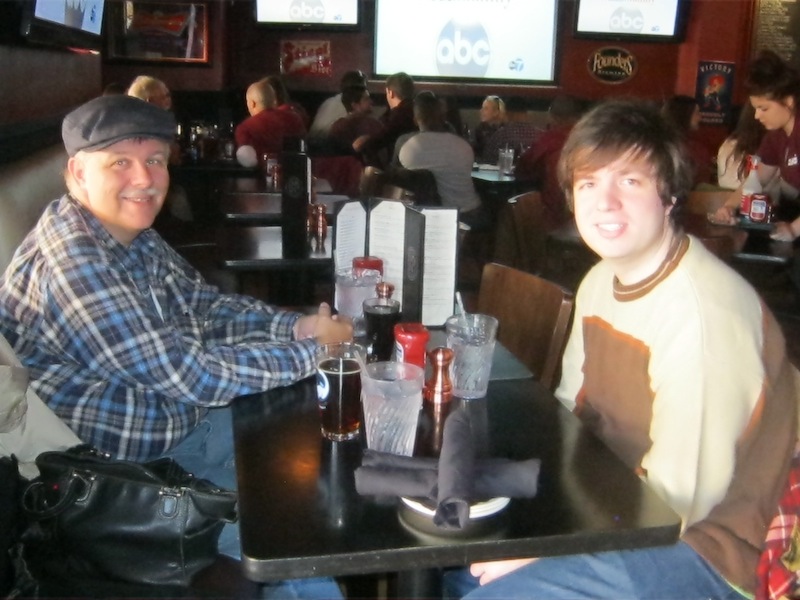 Sunday afternoon we headed out to visit Great Falls.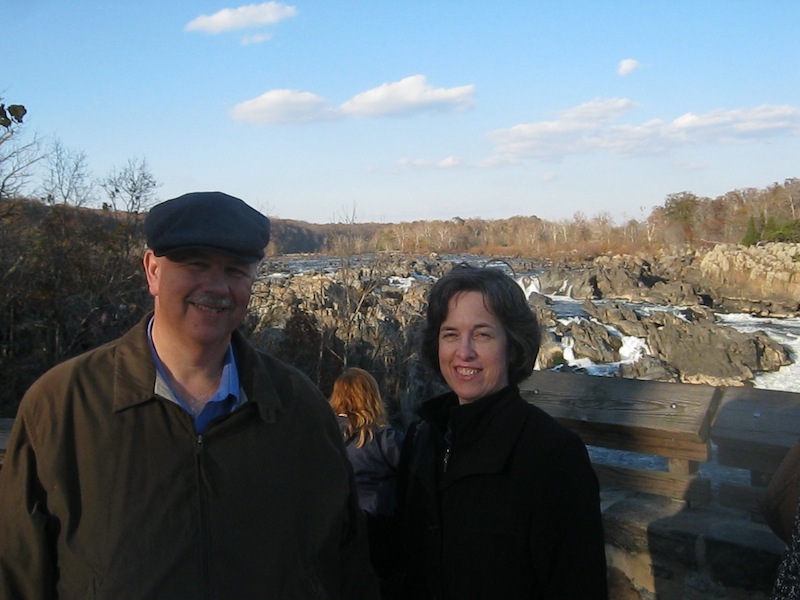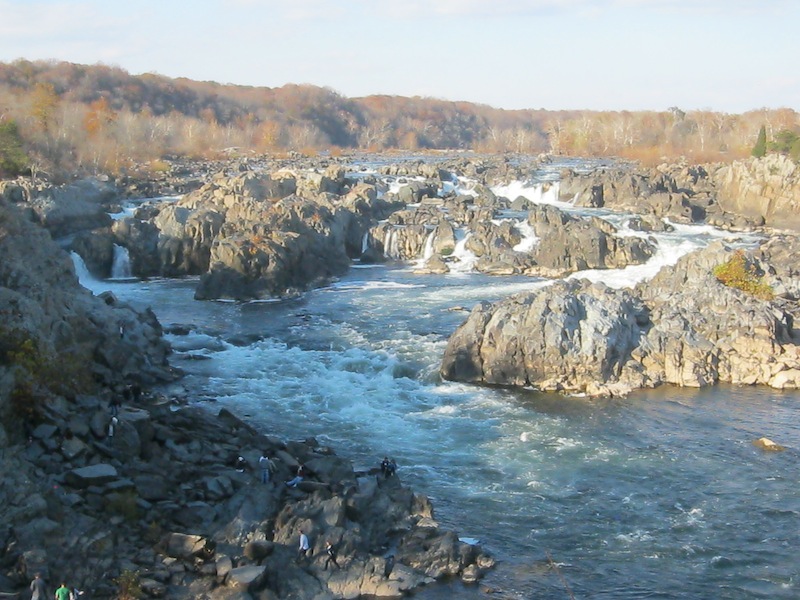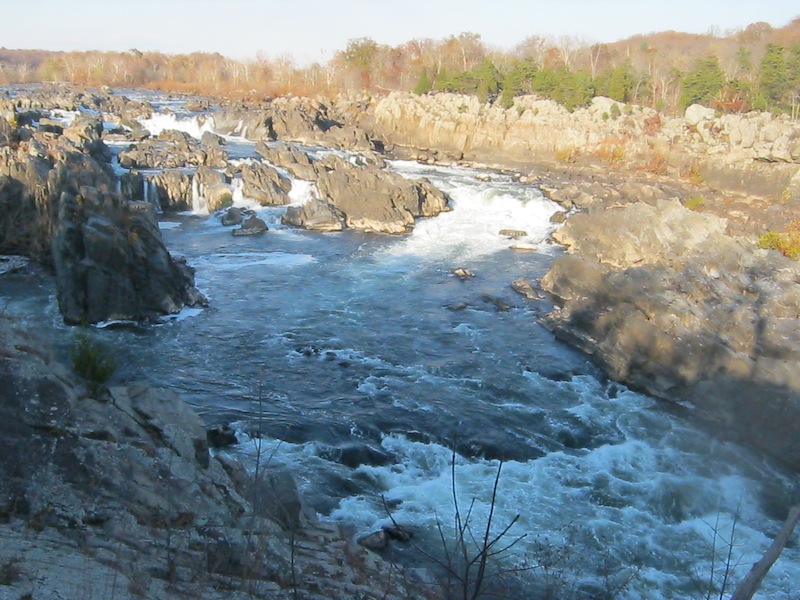 We closed our day by going to the Anglican Use Mass at Our Lady of Hope Church in Potomac Falls with Fr. Randy Sly and the Ordinariate community of St. John Fisher.