Visit to Newport, Rhode Island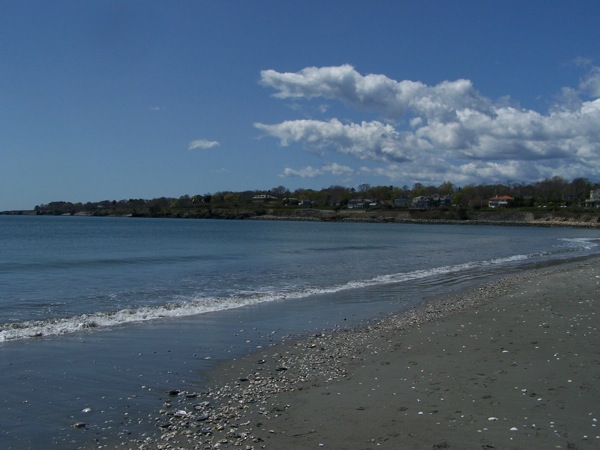 Newport, RI was one of the spots that the nouveau riche of the gilded era went to to escape the heat of the city in the summers, building little summer cottages like The Breakers. It's about an hour south of us, and we went down to enjoy the beach and do the cliff walk that wends along the waterline behind the mansions.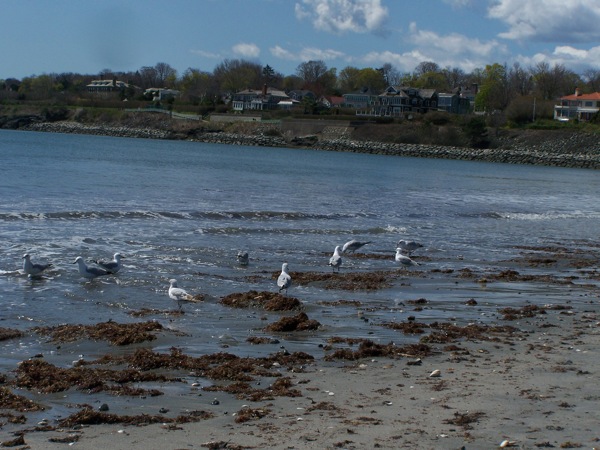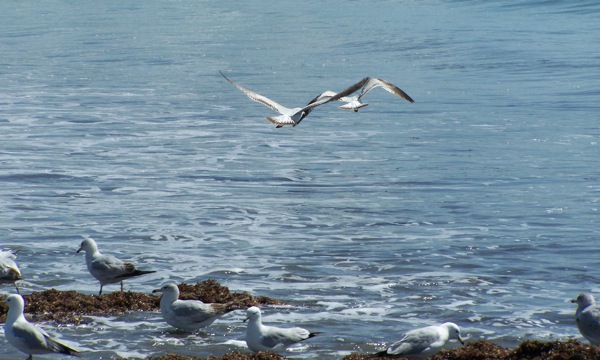 The beach is billed on the web site as a "white sand" beach. More of a gray sand, the only white on the beach were the many clamshells, which are a source of food for the gulls, along with the crabs and other small prey among the seaweed.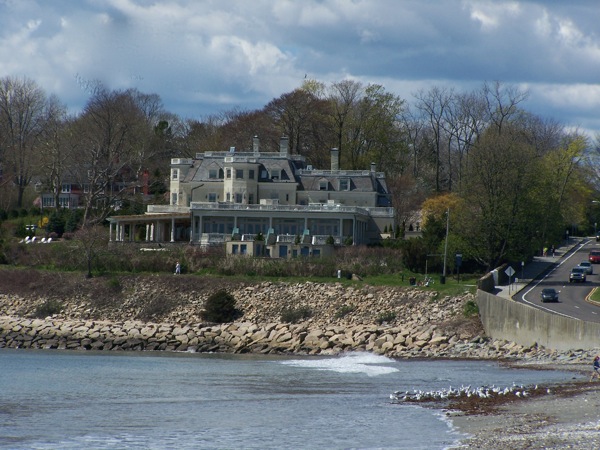 We come across the first "cottage" on the Cliff Walk, which is on the National Registry of Historical Places.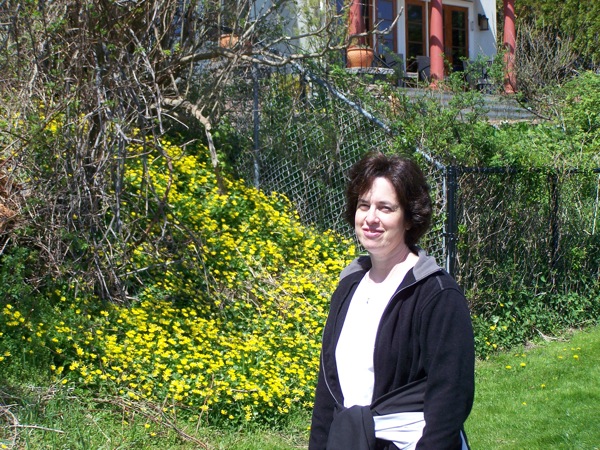 Yes, you have to smile for the camera!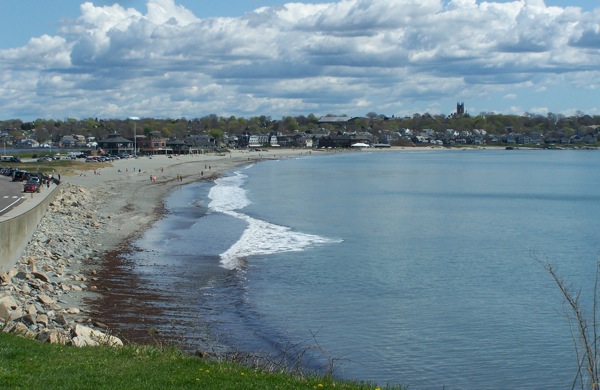 The beach and town of Middletown from the Cliff Walk.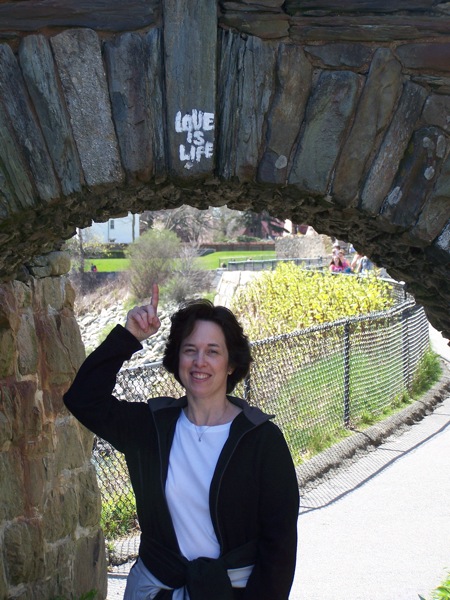 Isn't this so true?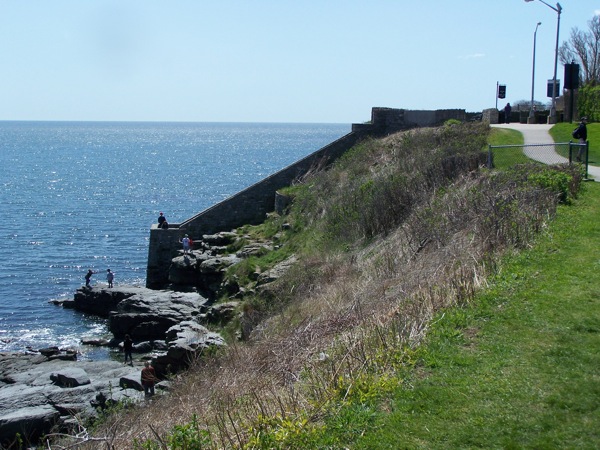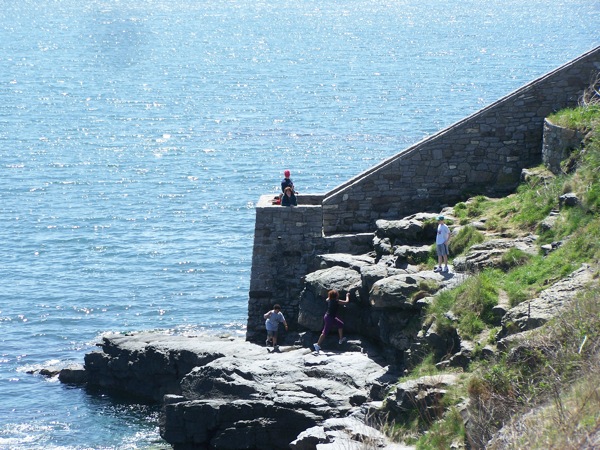 The "40 Steps" at the first rest stop along the way. One of the side streets comes down to the walk at this point, so those too tired to go on can call for a cab, I suppose :)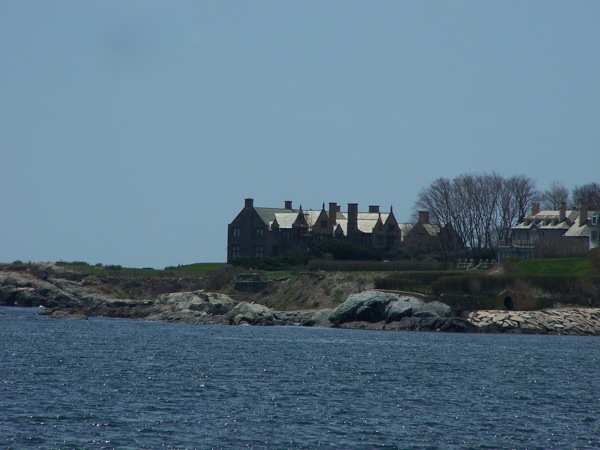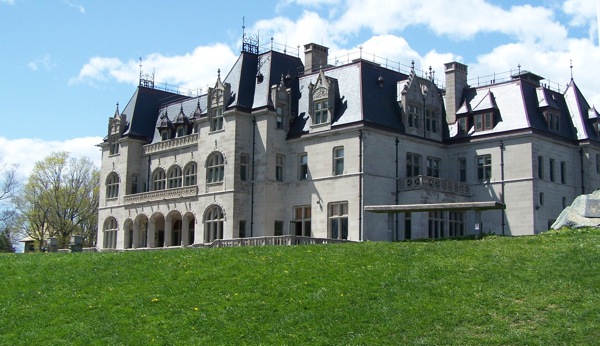 Some of the other mansions along the way.
Close up of Middletown, RI.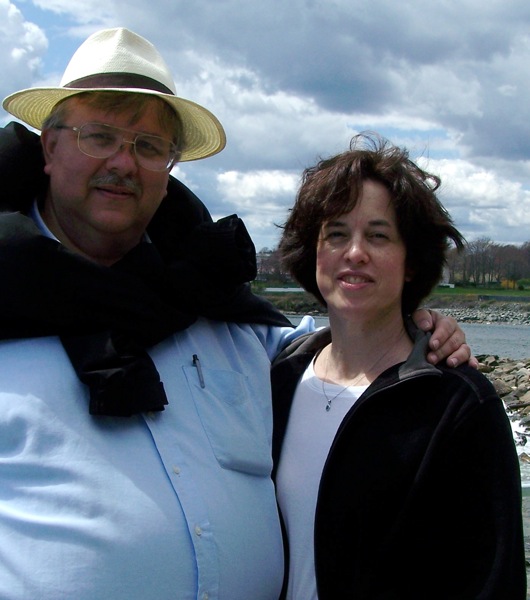 This was as far as we came on the walk. Then we headed back for a nice lunch in Newport.