Christmas Photos from 2008 and a New Year's Cavanaugh gathering on January 2, 2009
Ally, Molly and Pat at Christmas Eve after Mass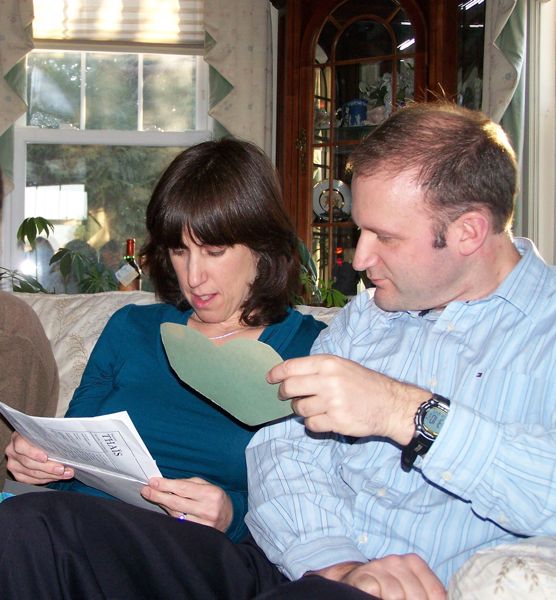 Linda and fiancee Brian on Christmas day at Richardsons' house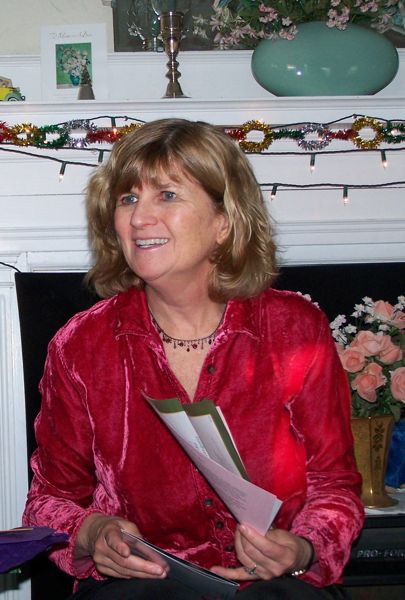 Lauren watching gifts opened up.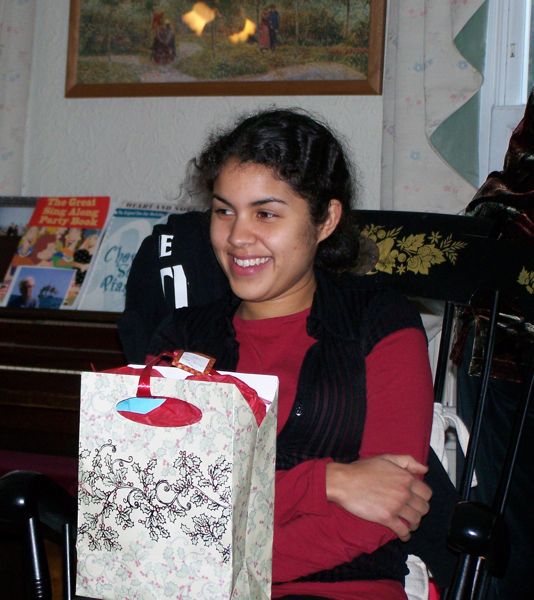 Grace enjoying the attention being elsewhere.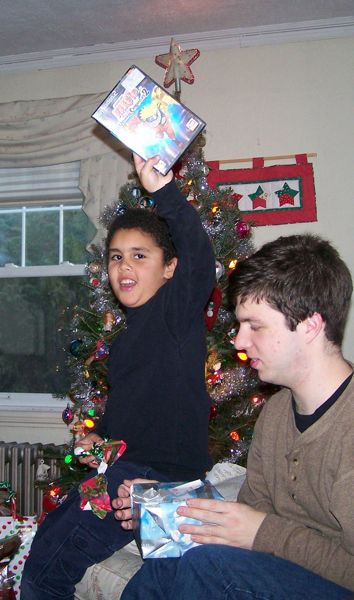 Carl excited about a gift!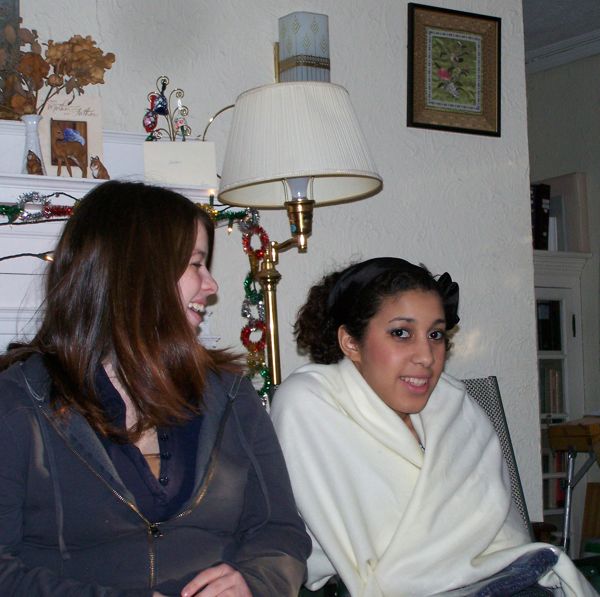 Molly and Lindiwe, staving off the cold.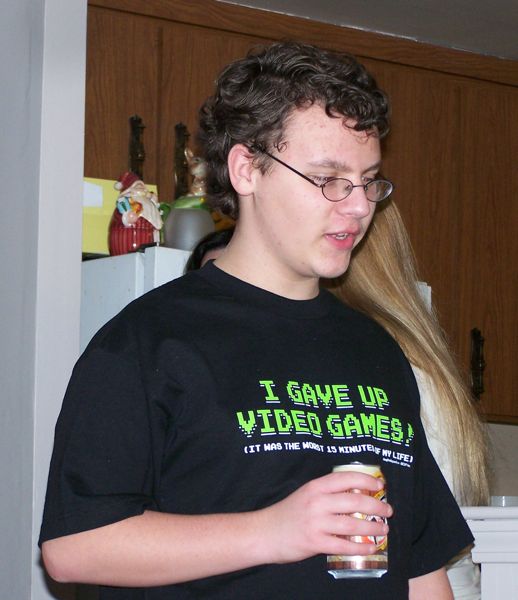 Brian at my mom's house party on January 2.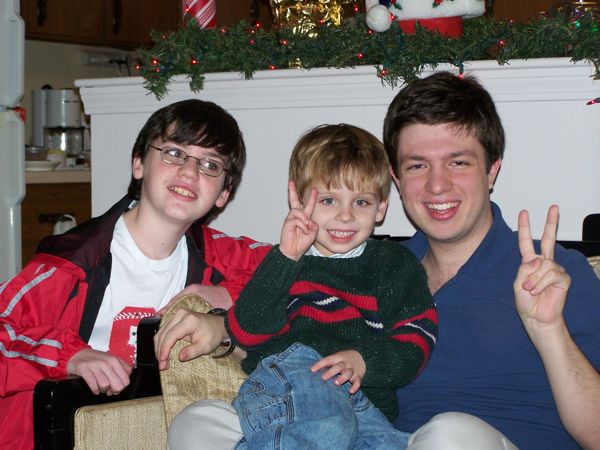 Patrick with cousins AJ and Nicky.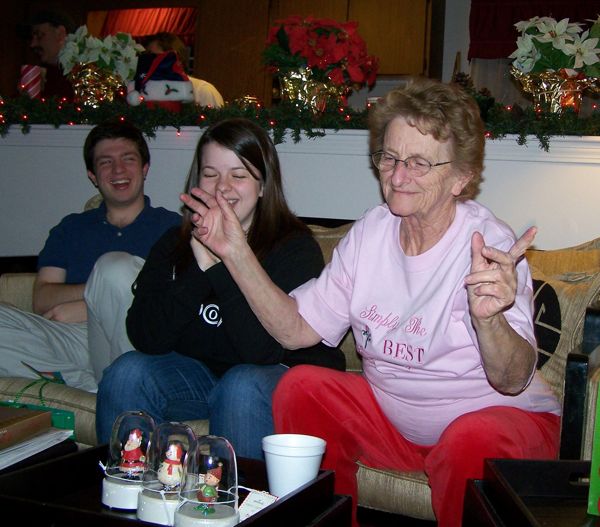 Mom conducting her tap dancing Christmas novelties.
Cheryl watching the kids tear through wrapping paper.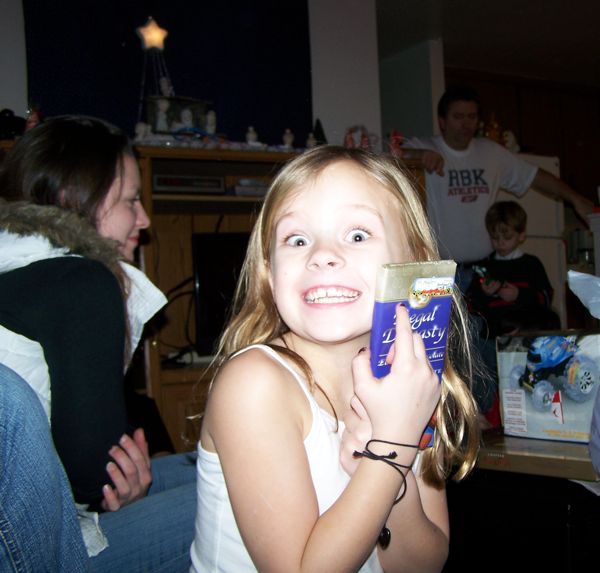 Maegahn, evidently pleased with her chocolate bar.
Pat and AJ with their wishes for the new year.
Carlie, who always can manage a glam shot.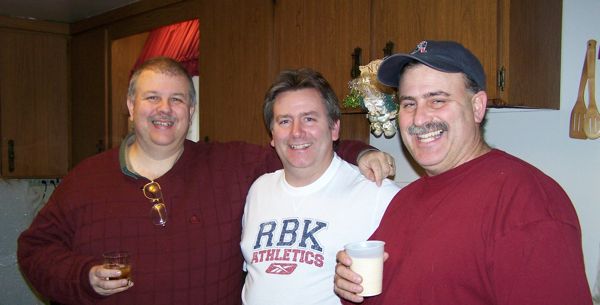 The Three (check one: [ ]Amigos, [ ]Stooges, [ ]Wise Men): Steve, Dan and Shawn.