Christmas 2010
December 23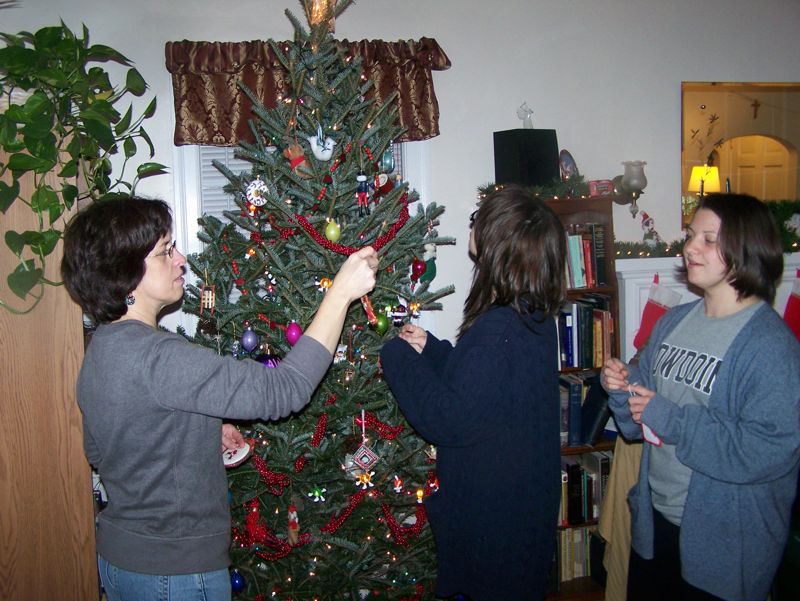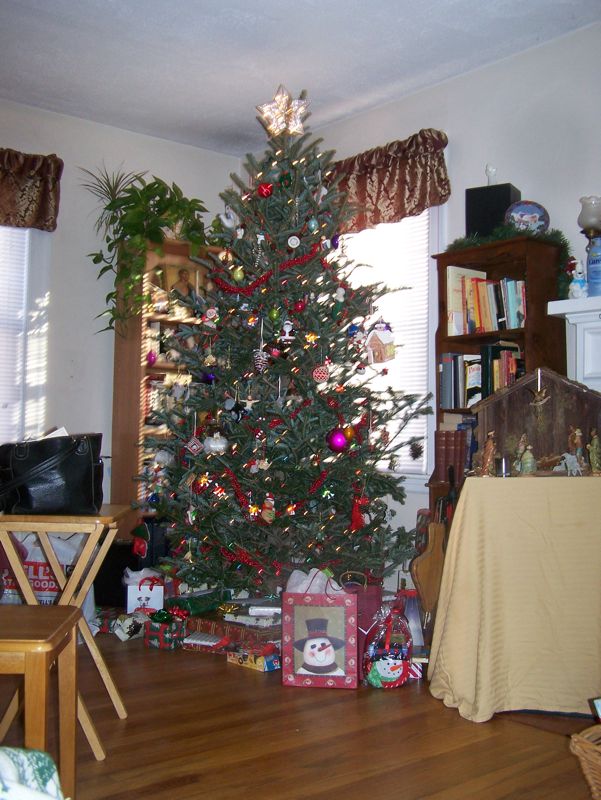 Our Christmas tree, finally erected, decorated and surrounded with gifts.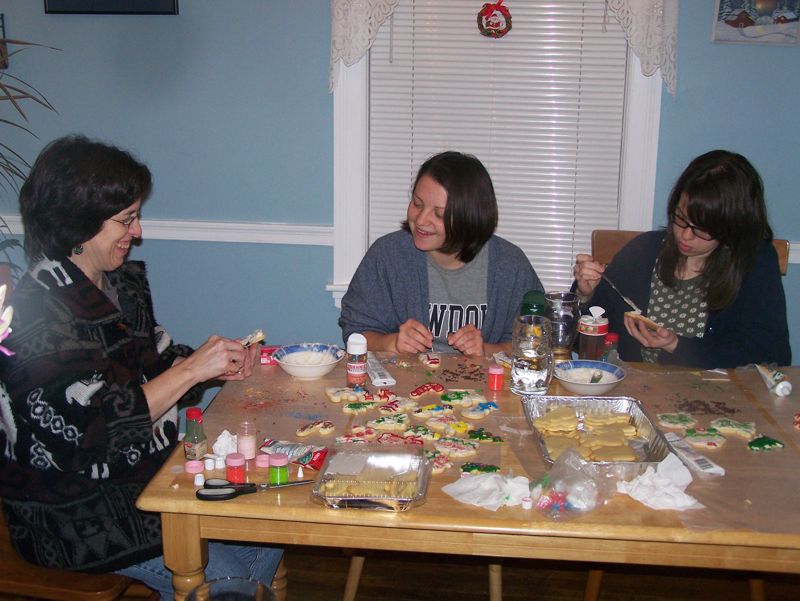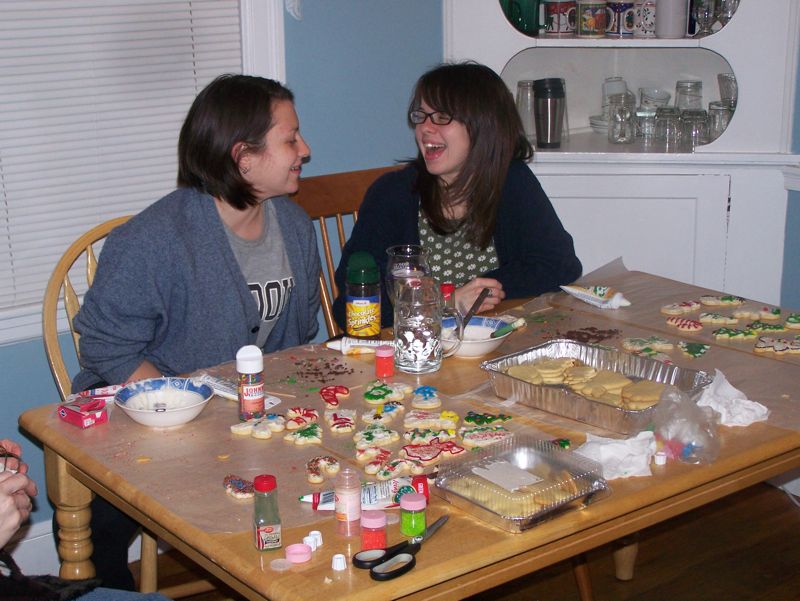 Decorating cookies
Christmas Eve gathering with the Cavanaugh family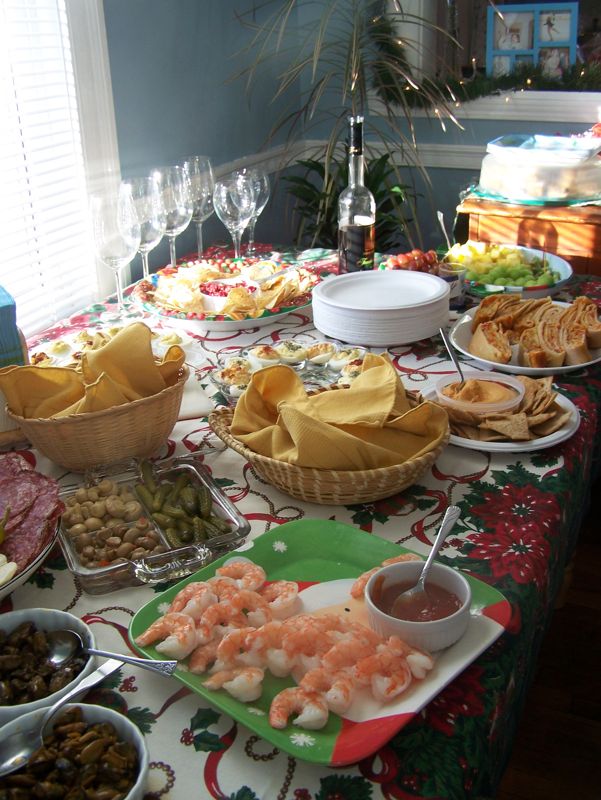 Our Christmas table, laid out and ready for guests.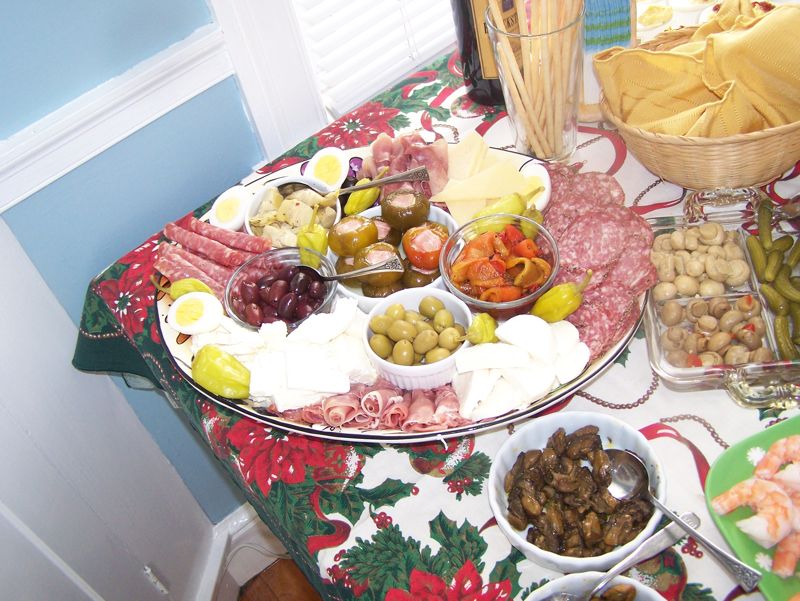 The antipasto platter.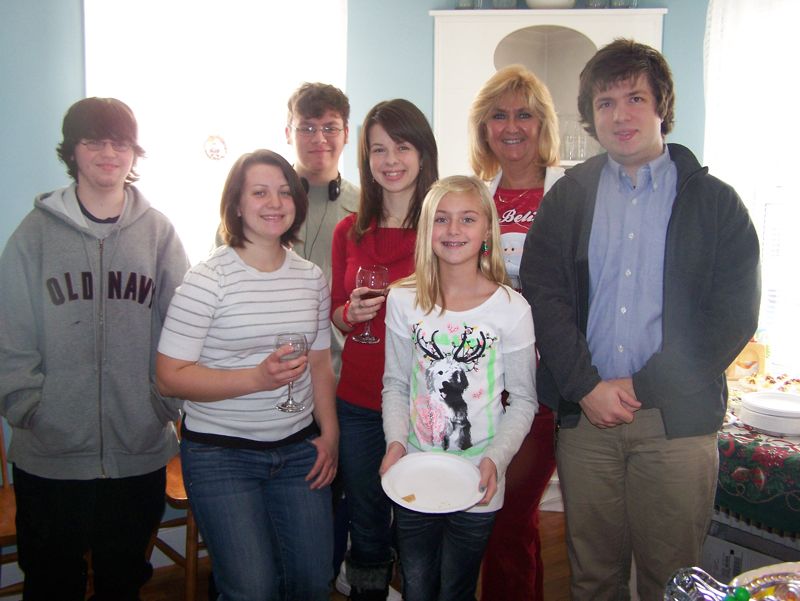 Cheryl with Nick, Ally, Brian, Laurie, Carlie and Pat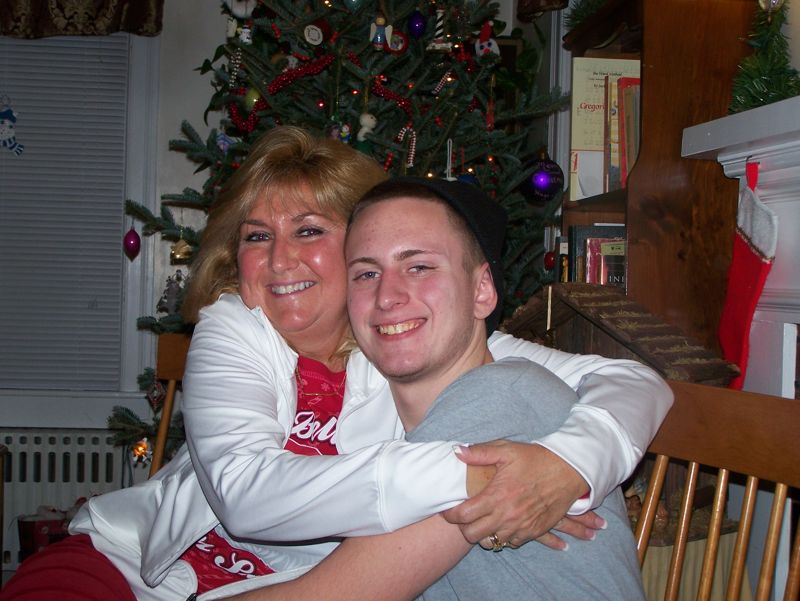 Cheryl and Stuart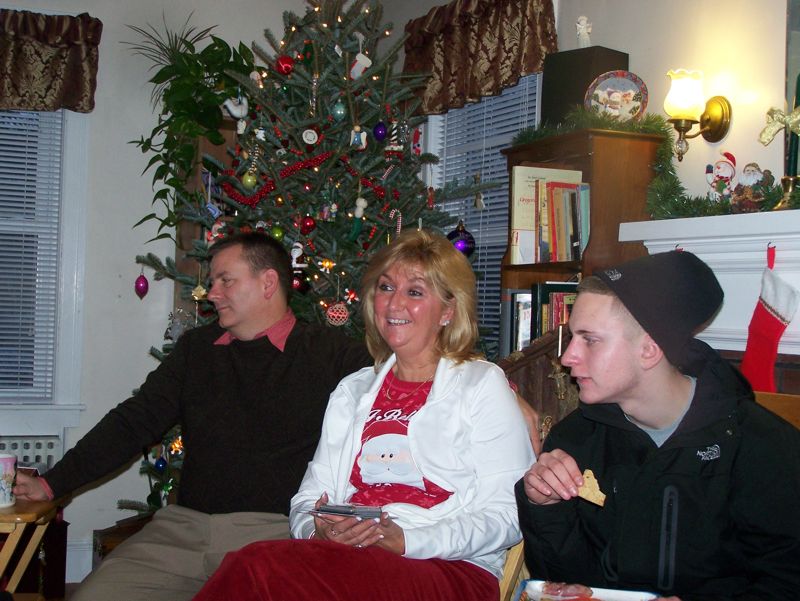 Dan, Cheryl and Stuart during our yankee swap
Dan and Cheryl afore the Christmas tree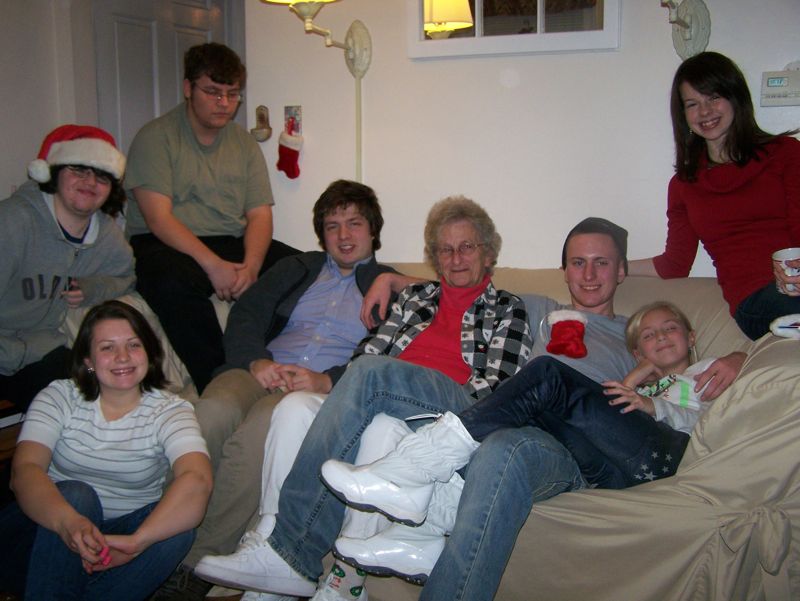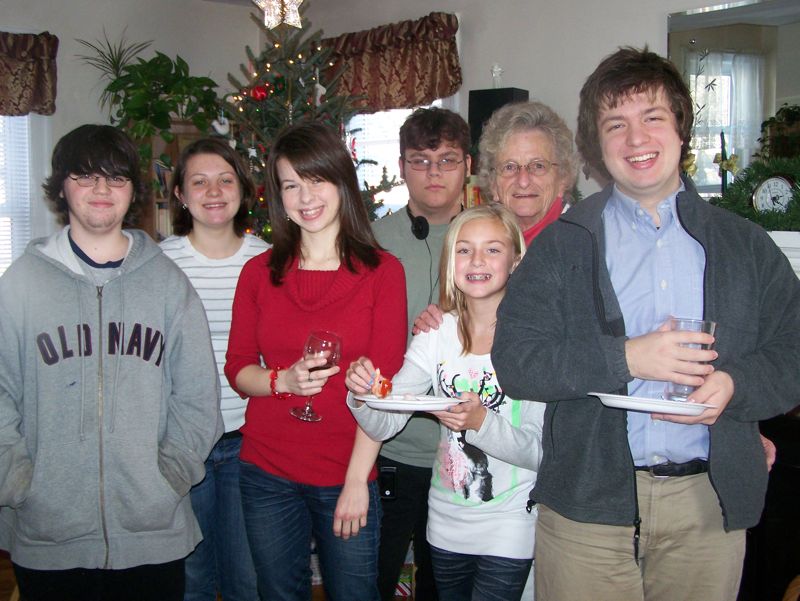 Grandma with all her grandkids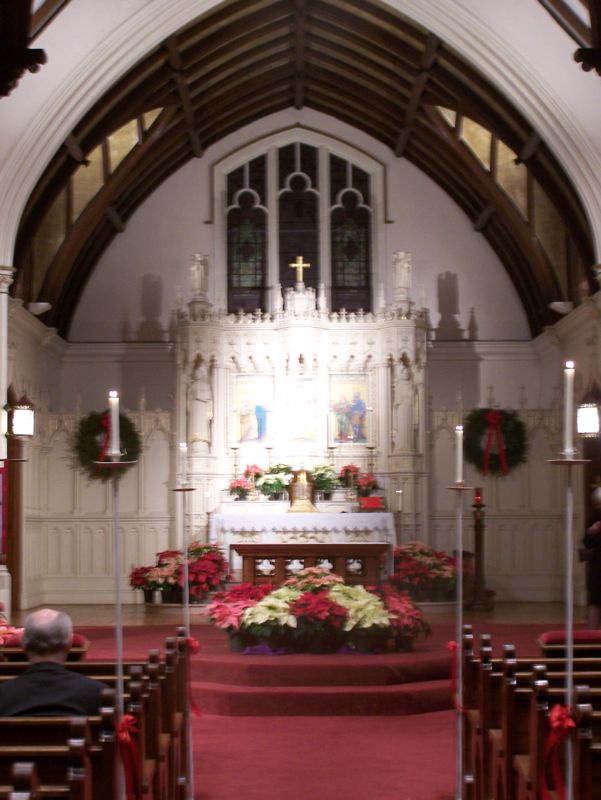 Off to Mass with the St. Athanasius congregation at St. Lawrence Church
Jim Reedy playing a festive prelude.
The priest and servers entering the sanctuary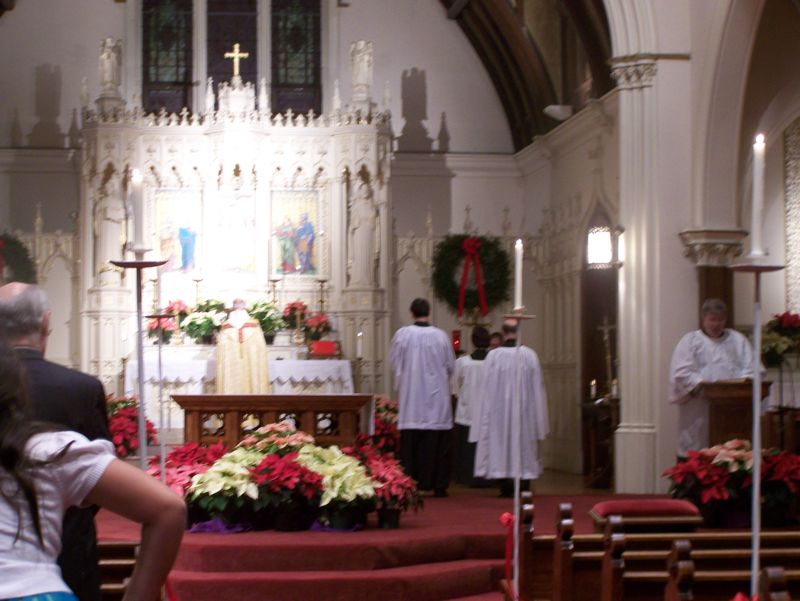 Me chanting the Christmas proclamation from the Roman Martyrology
Bruce and Pat heading up our opening procession.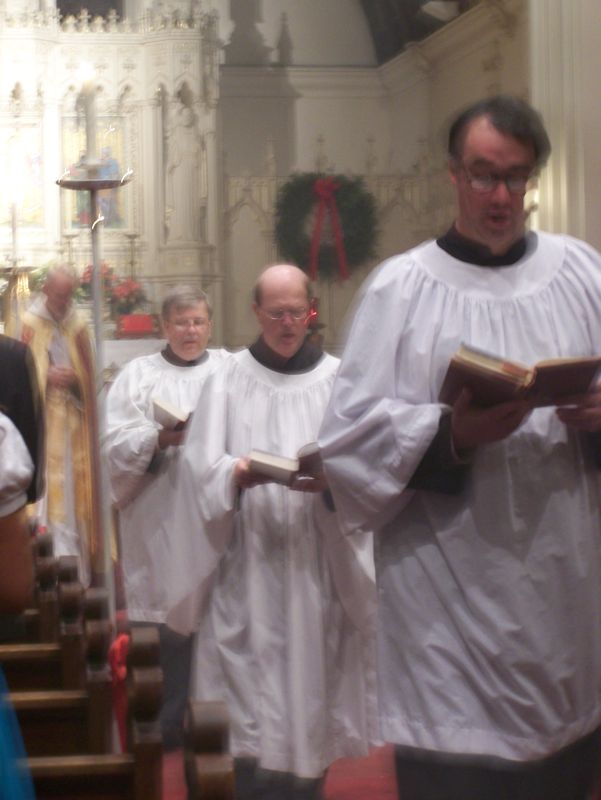 The schola (Allen, Les and me) in procession.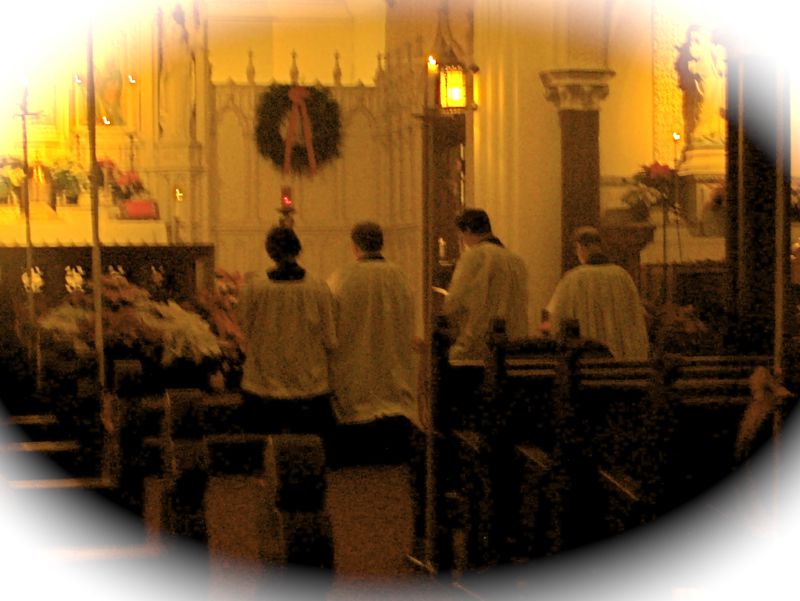 At close of Mass, singing silent night.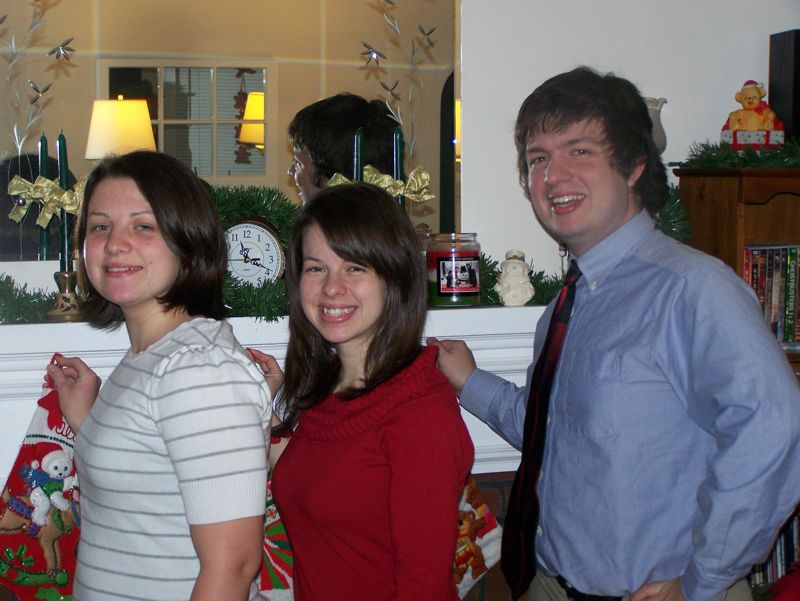 After Mass, the kids pose for the annual stocking hanging photo
Christmas Day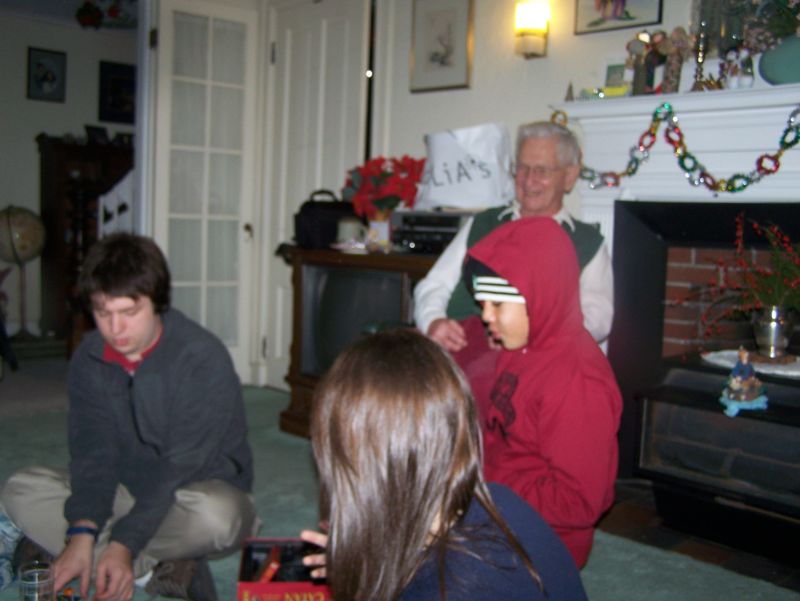 While waiting for dinner, the kids get up a game of Settlers of Catan with George watching on.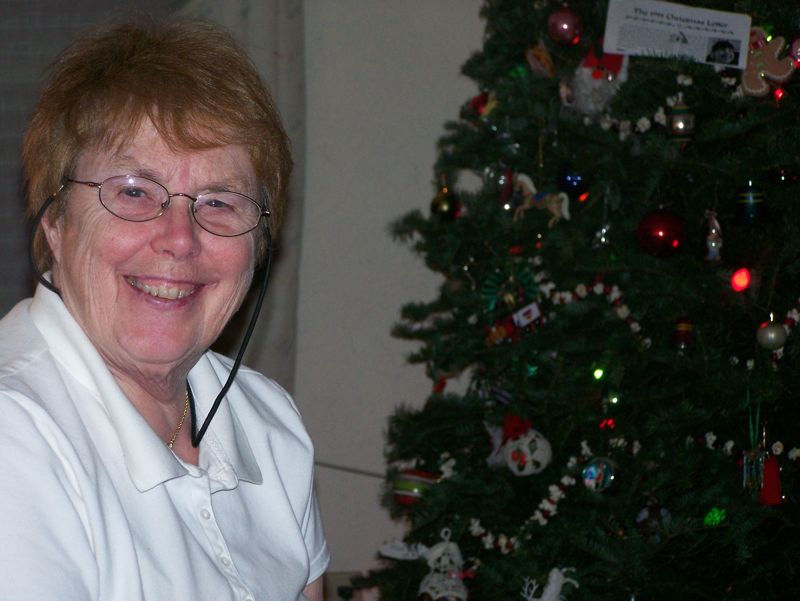 Barbara enjoying the present opening.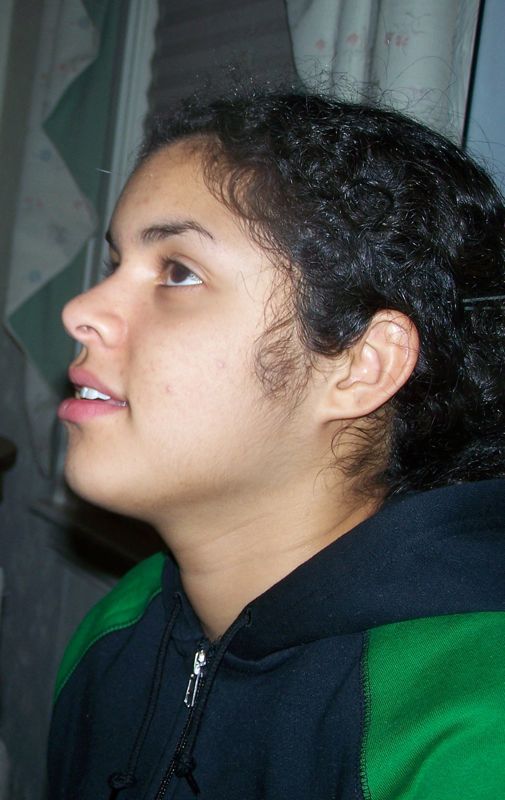 Grace in a thoughtful pose
Lauren and Lindiwe during the swap.
Laurei with the girls.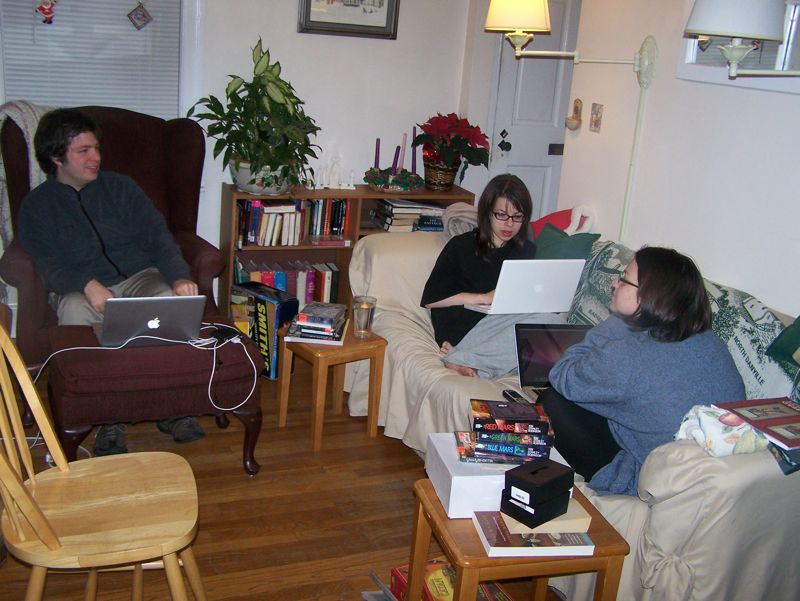 After a long two days of celebrating, our three kids settle down for a chat ;)